OUR SIGN SPINNERS ARE
INTERACTIVE
AFFORDABLE
EFFECTIVE
Home of the best Sign Spinners in the Nation!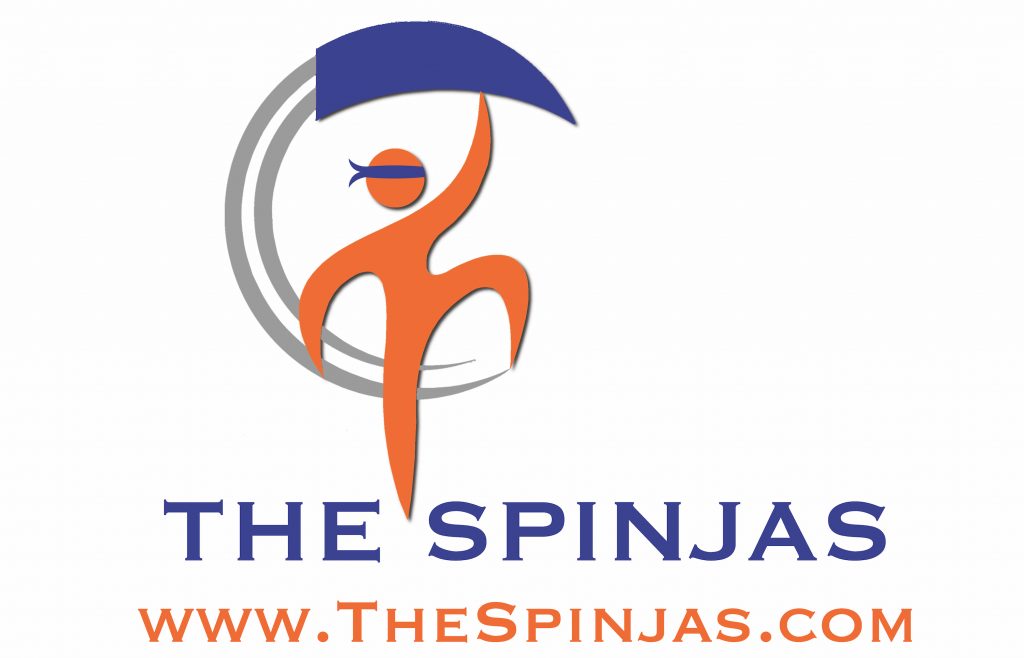 Sign Spinner Advertising aka The Spinjas, provides highly visible, unconventional advertising with an emphasis on effectively and respectfully marketing your brand, product, service or announcement. Our energetic, out-going, and professional Brand Ambassadors are trained to respectfully engage with consumers while simultaneously advertising your marketing message.
By creating a mixture of Brand Promotion with Street Performance, our sign spinners add the human element to advertising that is frequently lacking in stationary signs, billboards, and banners etc. Our professional sign spinners perform acrobatic tricks with their signs that instantly grab motorist's attention. Our Spinners are then trained to freeze the sign so that your promotional message is displayed and received by thousands of consumers daily. Our custom designed arrow signs make directing traffic into your business seamless and efficient.
Here are some more facts about us…
All of our Sign Spinners are trained to perform eye-catching tricks. We hold several practices and training sessions monthly that help our spinners learn new moves and perfect difficult tricks.
We are fully licensed and insured for the specific nature of Sign Spinning on busy intersections
Our Spinners are professional, courteous and energetic.
Our Sign Spinners are uniformed with collared shirts that serve a dual purpose as a safety and marketing tool.
or call us at 1-855-Spin Now (1-855-774-6669)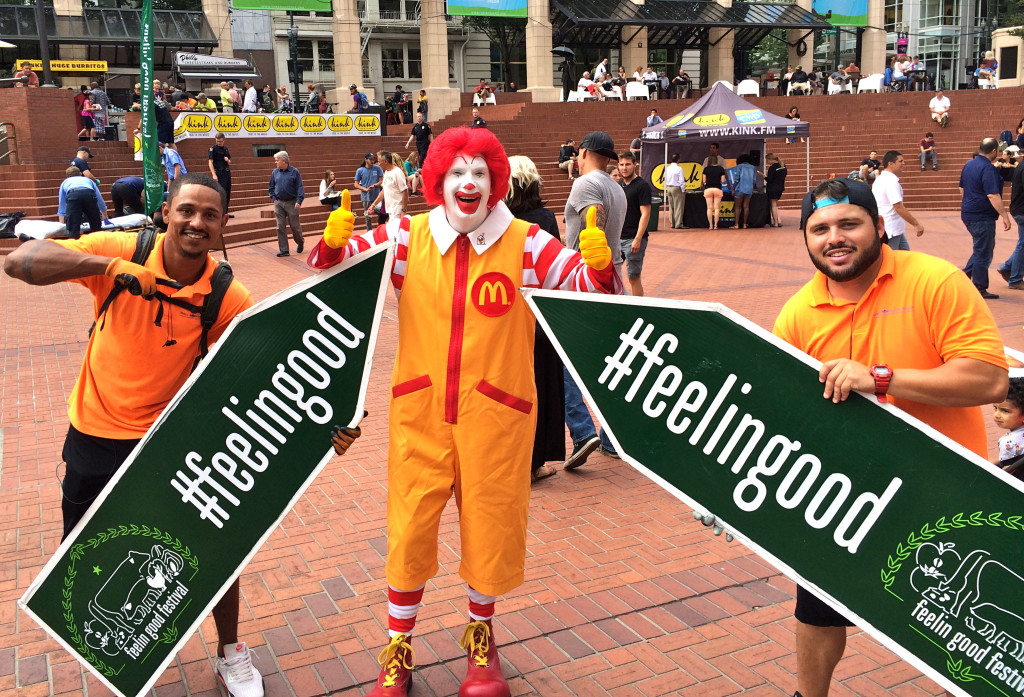 Call them what you will, we have Sign Spinners, sign holders, sign flippers, sign twirlers, human directionals, live signs, and human billboards that will promote your business in Fort Lauderdale, Miami, West Palm Beach, Orlando, Tampa, Fort Myers, Naples and all of Florida. Cities include Wesley Chapel, Bonita Springs, Estero, marco island, Golden gate, Port Charlotte, North Port, Sarasota, Punta Gorda, Venice, Bradenton, Brandon, Lakeland, Lakewood Ranch, etc.
 

Hire a sign spinner in Naples, Fort Myers, Bonita Springs, Estero, Cape Coral, Lehigh Acres, Immokalee, Marco Island, Golden Gate, Florida, Miami, Boca Raton, Tacoma, Seattle, Portland, Everett, Bellevue, Auburn, Renton, Tukwila, Seatac, Kent, Olympia, Bremerton, Silverdale, Burien, Federal Way, North Bend, Lakewood, Parkland, Puyallup, Fife, Spanaway, Port Orchard, Gig Harbor, Lynnwood, Issaquah, Bothell, Woodinville, Marysville, Beaverton, Vancouver, Spokane , Washington state, Oregon, north Hollywood, Hollywood, canoga, santa monica, studio city, van nuys, woodland hills, sun valley, Pacoima, Beverly hills, culver city, venice, Glendale,  Burbank, Encino, Tarzana, LA | hire sign spinners in seattle| hire sign spinners in portland| hire sign spinners in Los Angeles | hire sign spinners in the emerald city | hire sign spinners in PDX | LA | Miami | Fort Lauderdale | Tampa | Sarasota | West Palm Beach | Panama City | Aven

tura | Boca Raton | Pompano | Coral Springs| Hollywood